I will be posting a Halloween project each day during the month of October. Halloween is one of my favorites holidays... join me daily and comment on my blog each day. I will have a weekly drawing from all of my comments.... each day you comment your name is put in the draw! Fridays at Midnight I will draw a name and include the winner in my Saturday post! I am really excited to be a part of the 31 DAYS OF HALLOWEEN and this amazing group of artists!
Now for my ATC's...
Halloween in Black & White images from Altered Pages
WEEKLY Prize:
A box of Mystifying Mints with a bag of goodies!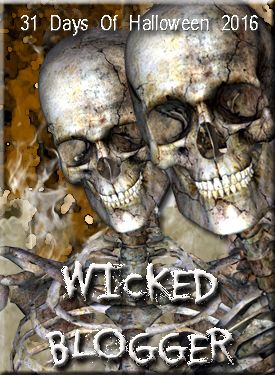 Terra
Sarah
Alison
Amanda
Lyneen
Susan S
Shell
Susan R
Lost Coast Portal To Creativity
Monique
​Dream In Darkness
Airless Chambers
​Jessica
​Michelle
Kelli
Kapree
Genny
Sue
Lisa